Available Job Opportunities:
Frame making
For those who love the smell of fresh cut wood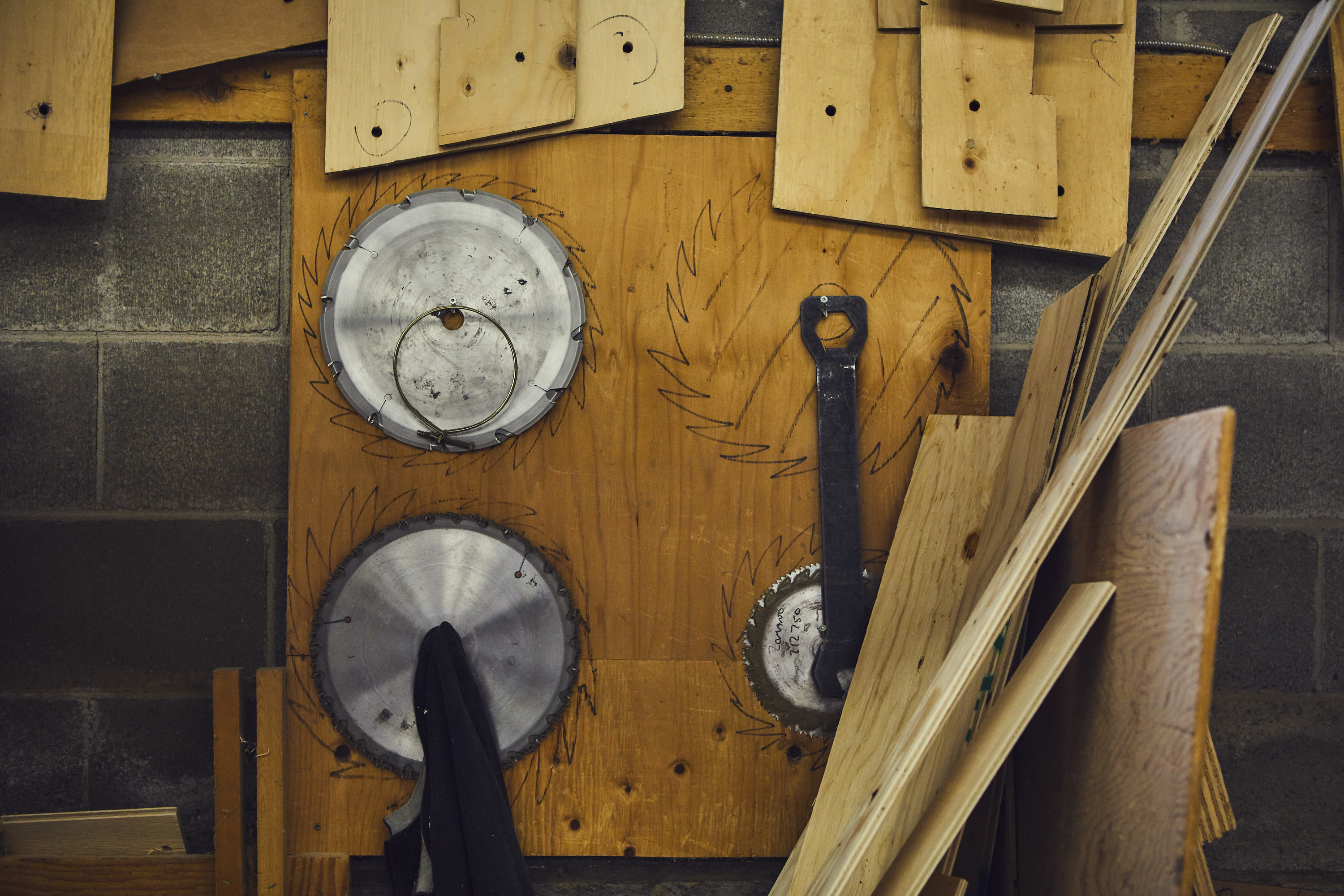 Upholstering
For those who appreciate a well wrapped present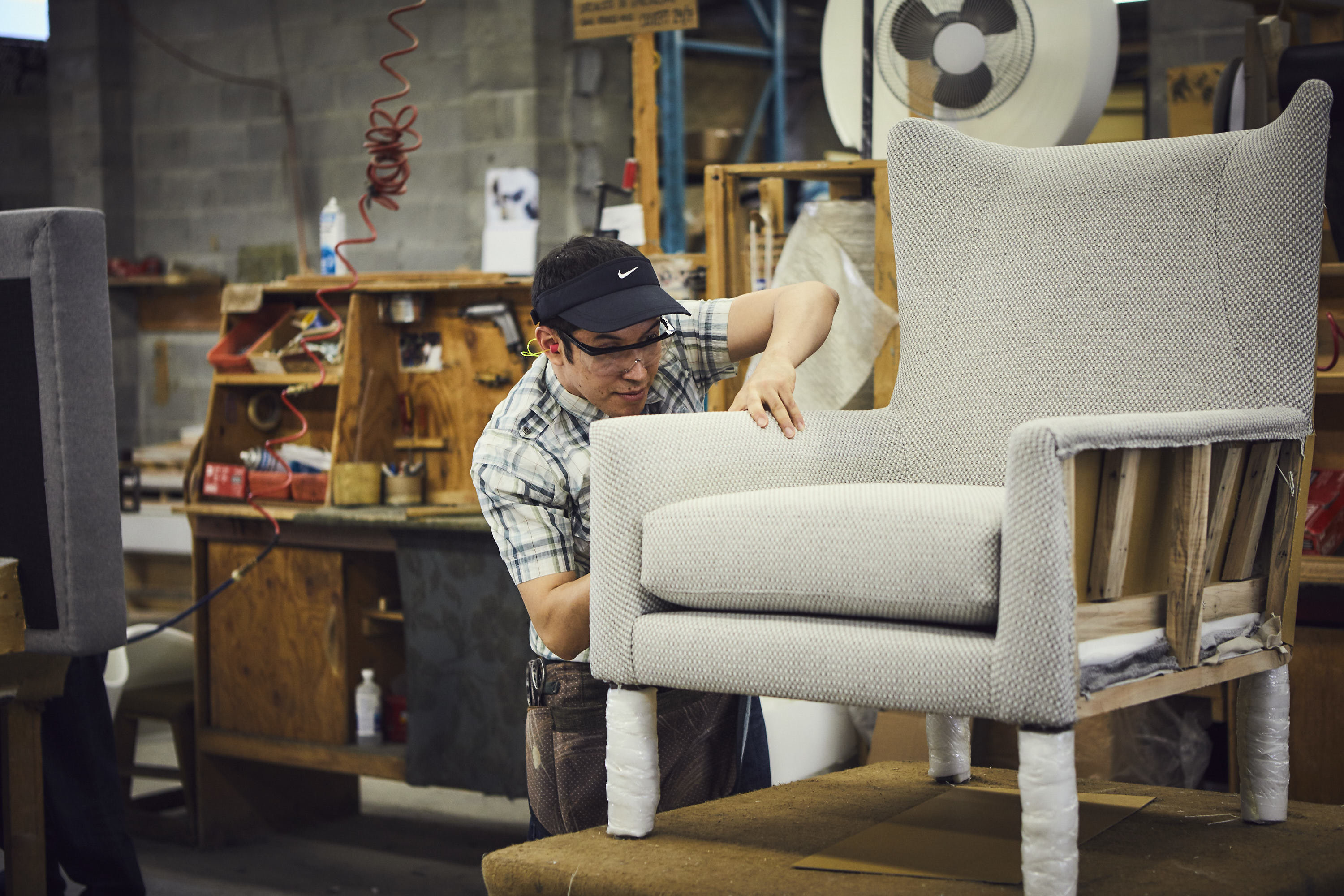 Fabric Sewing and Pattern Making
For those who enjoy handling beautiful fabrics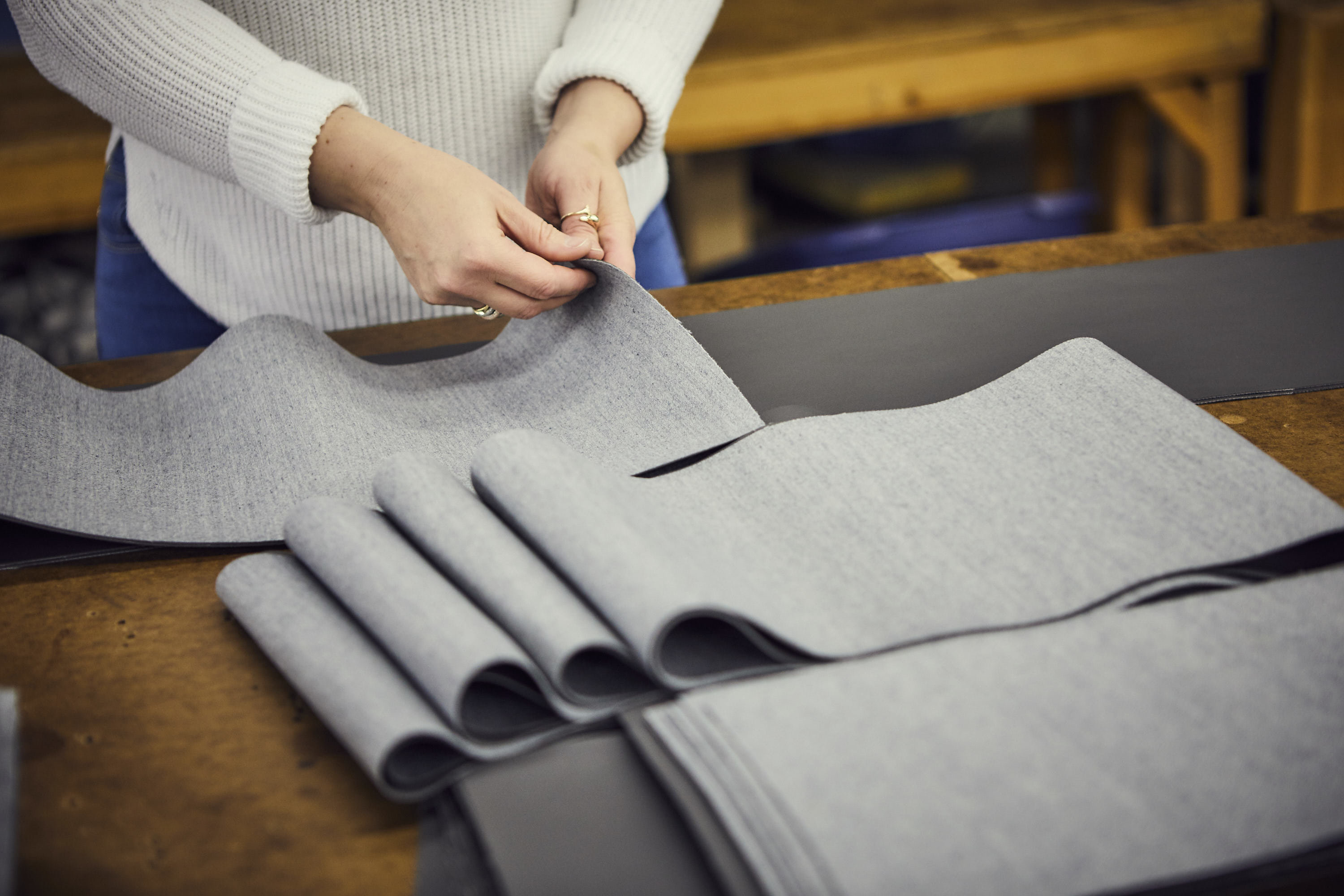 Are you looking to join an engaged team?
Do you take pride in your work?
Do you want to learn a craft?
Are you interested in joining our family?
Tell us about yourself: